Many a days we would look forward to Sundays just to have a bowl full of piping hot & butter-y dal – Dal Makhni with chawal. And then after lunch the day would seem more brighter!
With every spoonful of buttery dal and rice, I become so immersed in tasting its different flavors that till I am done eating I become oblivious to the hullabaloo around me. It is like meditating with food! And once done savoring every last bit of it, I find myself more calm and happy and content! And then I think how some little and simple things can give you comfort amidst every day mad rush. Few minutes with a cup of coffee maybe as you watch the rains or staring out the window and seeing and hearing the cheerful chirping of birds or a good book or a hug from your loved one or watching the breeze gently caressing the leaves or sight of sunrise. Just few minutes taken to find solace and comfort in doing your favorite act will make you wealthier emotionally. The key is to find beauty in simple acts around you.
What is your favorite and comforting act?
Dal Makhani, one of the signature dishes of Punjabi Cuisine..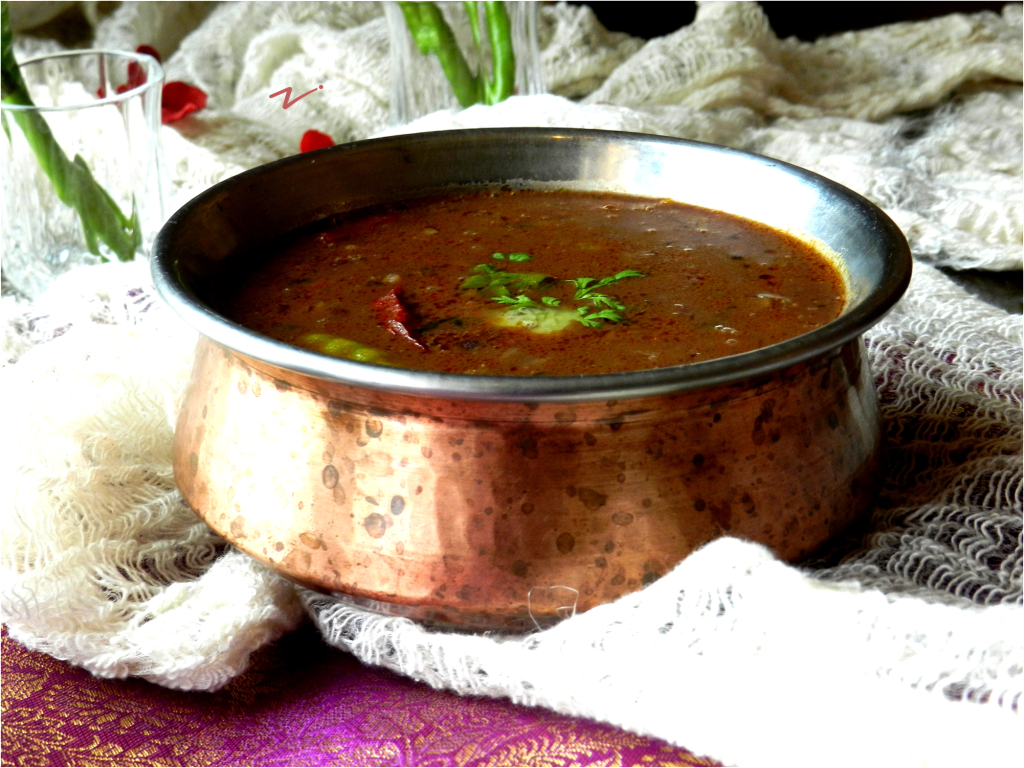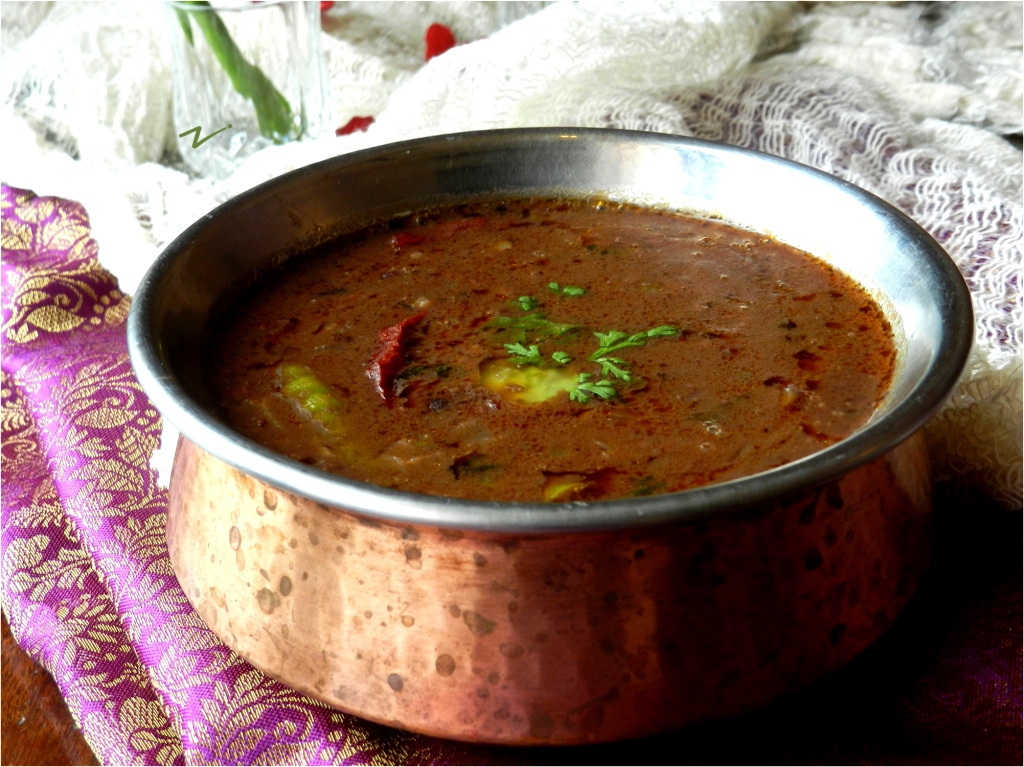 Dal means lentils & Makhani is butter!! The traditional way of cooking this popular Punjabi delicacy was to let the dal simmer for long hours or even overnight on charcoal. This process is what lends the dal its rich creamy texture. But of course today it is cooked faster using a pressure cooker. Without a pressure cooker one would require a minimum of 4 hrs to prepare this! But once you taste this rich and creamy gravy made the traditional way, you will realise it was worth the wait!
The recipe below is of course made the faster way, where the lentils are cooked in a pressure cooker and then simmered gently over low heat with spices. A generous addition of butter in the end gives it that rich aroma and elevates its flavor and taste.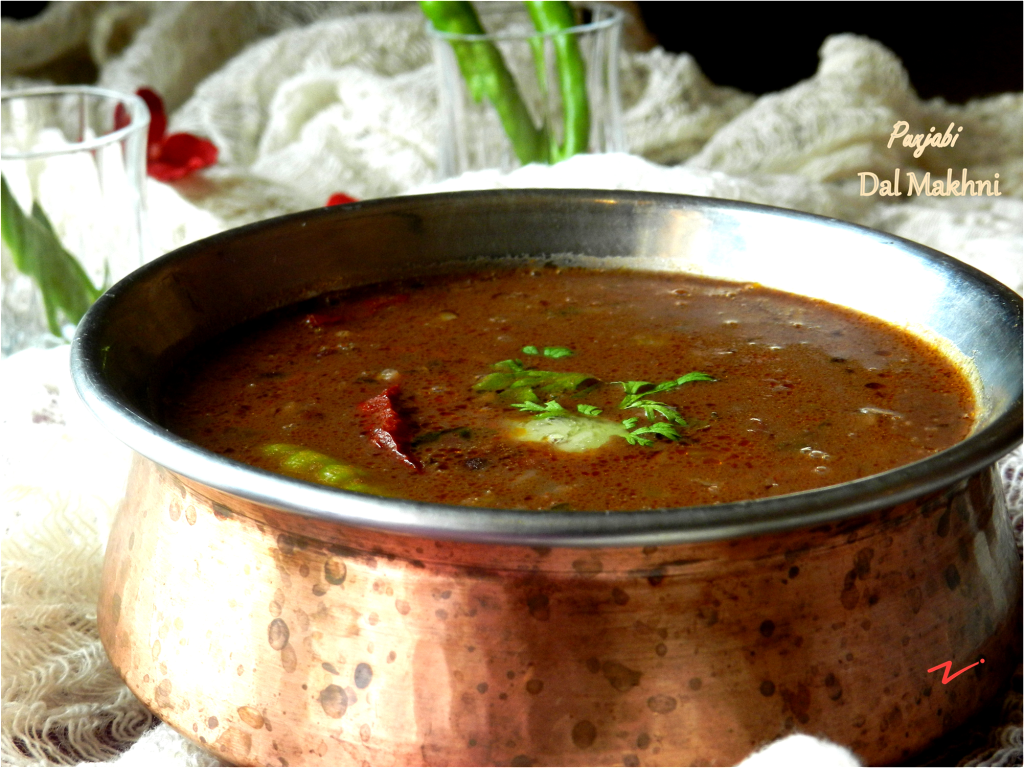 Enjoy Dal Makhni with plain basmati rice or a simple pulao or even with rotis. A nice and comforting recipe on a cold rainy day or any other day!
[yumprint-recipe id='91']