I have some distant memory of promising my readers that it was going to be more healthier recipes. And this post is a slight away from that theme! For there sometimes can be such wonderful moments of your life that you need to recall them time and time again. And then you find yourself giving into to that mode of living those moments again. Slipping into this basket of memories makes you happy and you forget your present time. You are within your familiar and comforting place and would want to remain there forever.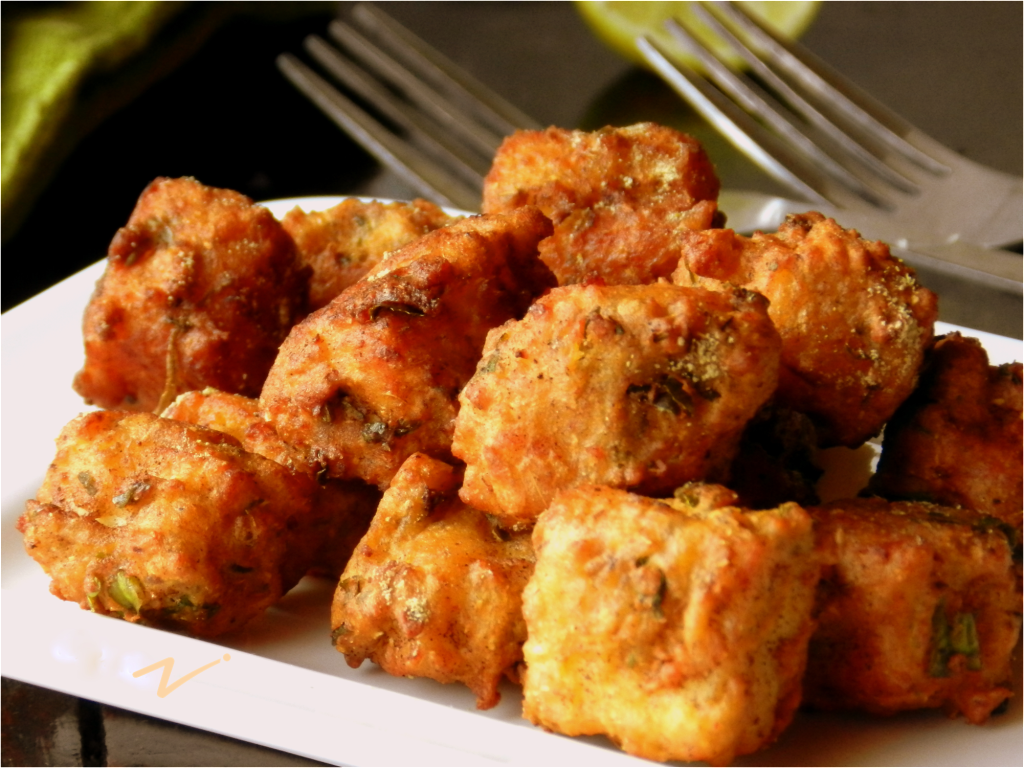 Or may be you may not find such past moments and are still waiting for them! The secret here is for you to make those moments happen, rather than waiting for it to come to you and drop on you! Today I just could not help remembering such happy times that makes me all excited. Since many years now, come weekends and its movie time at our place. No specific genre as such. If its comedy one weekend, its action the next or may be romantic movie one day or an animated movie the next. Sometimes some inspirational family stories thrown in to balance it all out and learn few lessons. For variety is the spice of life!
Many a movie sessions we have gathered round the television, laughed at the humor or cried when emotions got the better of us. Then there were days we debated for the hero or against the hero! Mom and dad on one side and sis and I on the other. Off the record, sis & I usually won!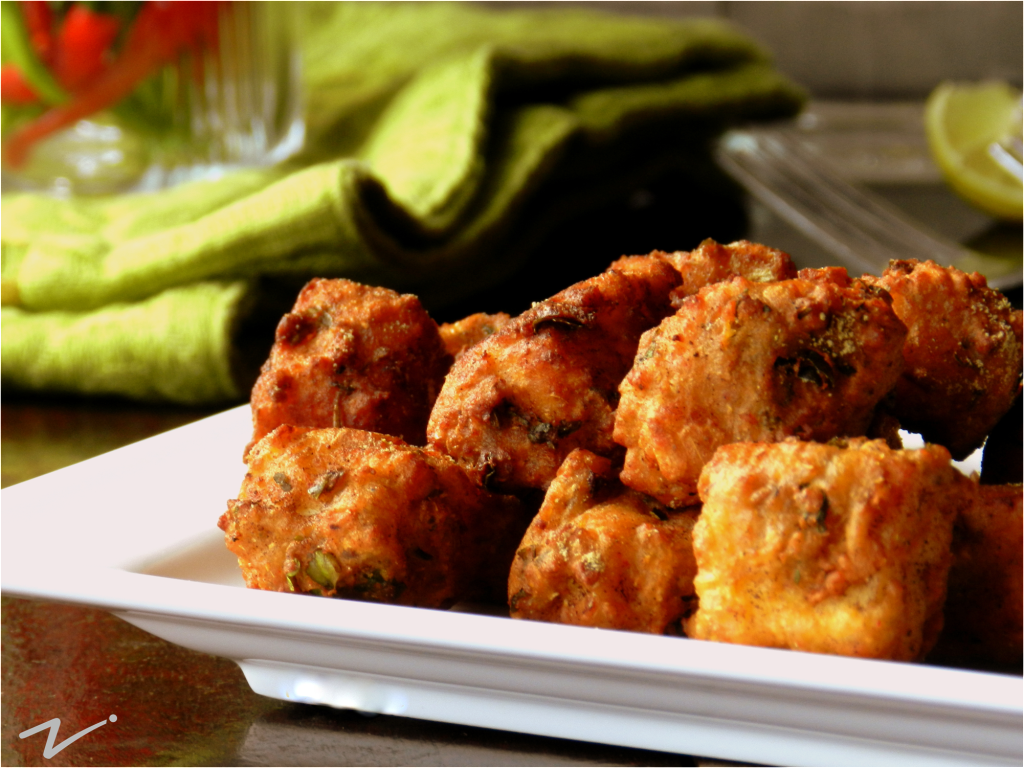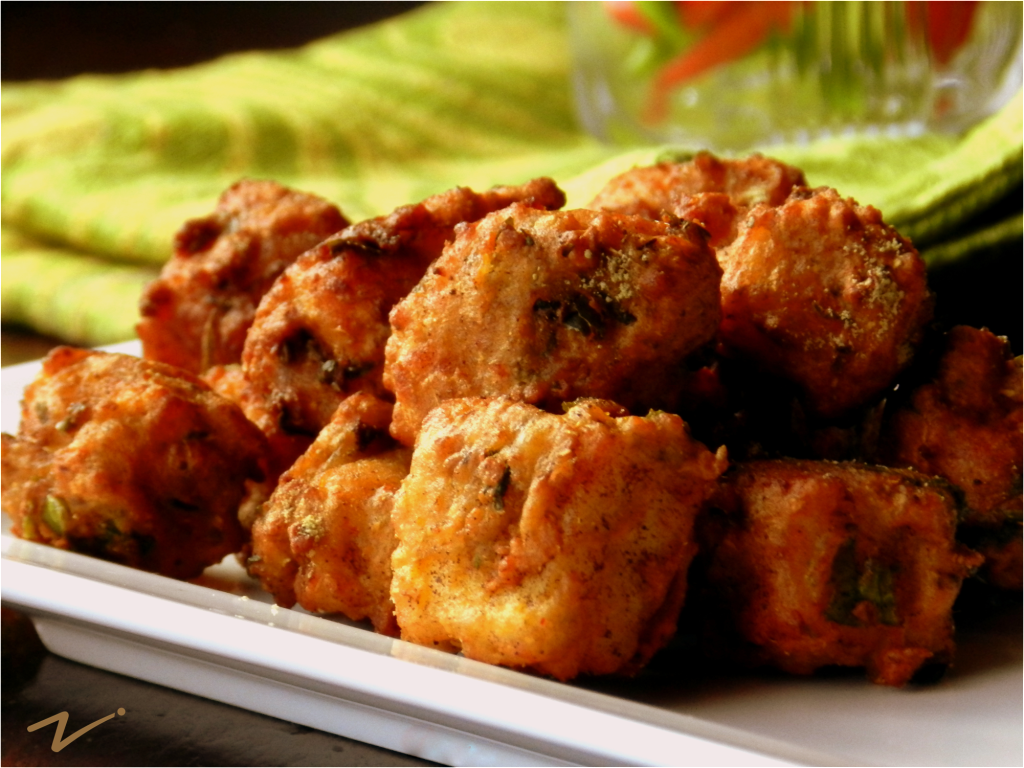 Movie time means snacks are not far behind. Now I am getting to the point, right? 😉 And each weekend it was fun to try out new and interesting cocktail snacks. Sometimes its an elaborate recipe or on some days a quick one or maybe a bit traditional or its kebab theme occasionally. Interesting twists & surprises like this make movie time all the more fun and memorable! One such starter was this spicy Paneer Kohlapuri Dry! With rains pouring outside and a good movie awaiting, a spicy and tempting starter is a must on the menu.
Kohlapuri recipes are usually loaded with spices and bit on the spicier side. This Paneer kohlapuri one of those very more-ish and deadly cocktail snack with flavor of whole spices and chillies.
Paneer Kohlapuri
Spicy Maharashtrian spice blend in its dry version
Paneer (Indian cottage cheese – 250 gms, cubes)
Vegetable oil – to deep fry
To grind to paste
Ginger – ½" piece (peeled)
Garlic – 4 to 6 cloves
Black peppercorns – 3 to 4
Cloves – 2
Seeds of 2 green cardamoms
Cumin seeds (jeera – 1.5 tsp)
Coriander seeds (dhania – 1.5 tbsp)
Cinnamon – ½" stick
Fennel seeds (saunf – 1 tsp)
Red chilli powder – 1 tsp or to taste
Salt – to taste
Juice of ½ to 1 lime
For coating
Gram flour (besan – 4 to 5 tbsp)
Thick curd – 2 tbsp
Cilantro – 1 tbsp (chopped)
Kasoori methi (dry fenugreek leaves – 2 tsp)
Oma/ ajwain/ carom seeds – a pinch
Salt – ¼ tsp or to taste
Red chilli powder – ½ tsp or to taste
To garnish
fresh chopped coriander leaves
To serve
onion rings/laccha onions (lime wedges, mint chutney)
Wash paneer. You may soak in warm water for 3 mins to soften them, if frozen. Drain.
Grind together all the ingredients under 'paste' using just a dash of water if needed to blend. Taste & adjust salt.
In a mixing bowl put the paneer cubes, paste. Mix gently so that masala coats paneer well. Cover and refrigerate till serving time.
At serving time, heat oil in a kadai/ deep fry pan.
Sprinkle the paneer with the coating ingredients and mix well to coat. Add some more besan if paste does not stick to paneer well.
Deep fry few cubes of paneer at a time till golden brown.
Garnish and serve hot!
The ground paste may seem a bit strong & spicy when you taste it but it reduces after adding coating ingredients. So adjust spice level as per taste.
Adapted from Nita Mehta