VIRTUAL FOOD FEST
Festival special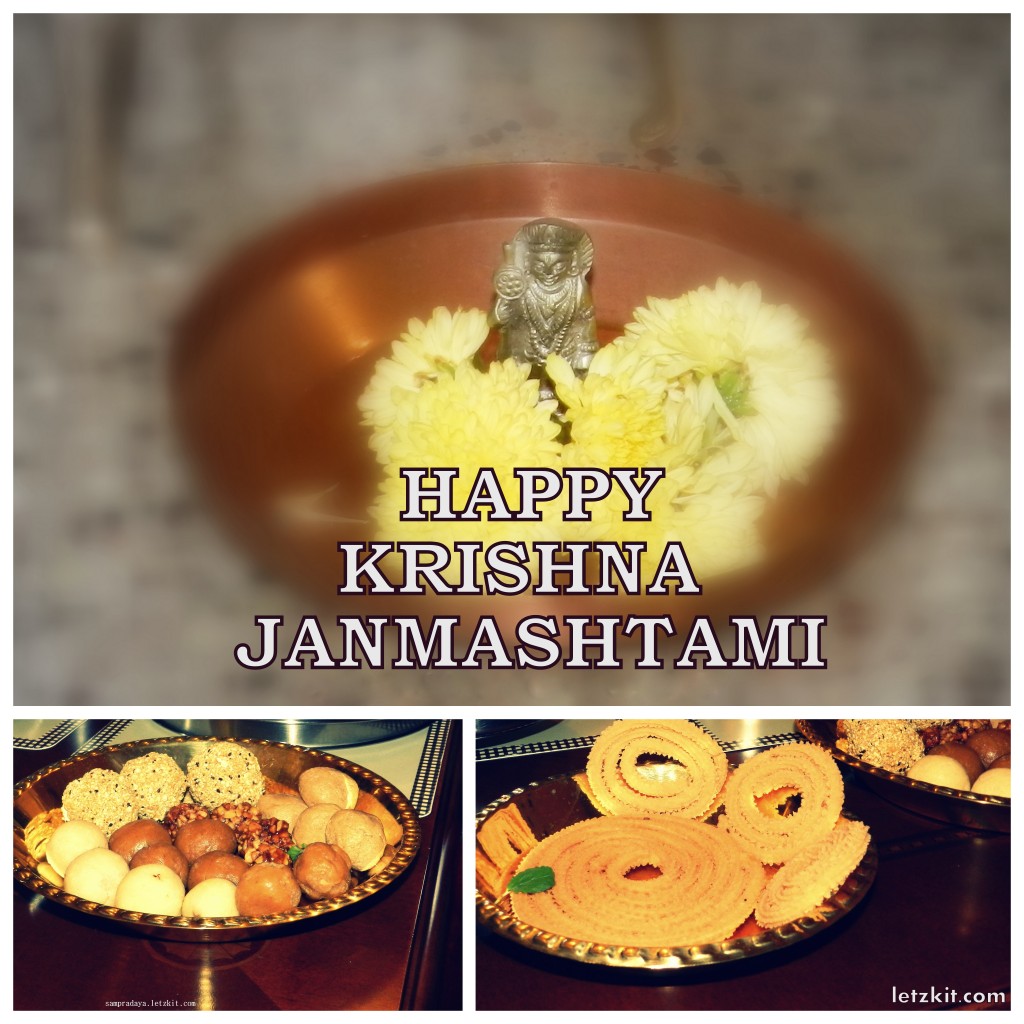 The day to commemorate the birth of Lord Krishna, the eighth avatar of Lord Vishnu is almost here. And many homes will have already begun intense preparations to celebrate this Hindu festival.
What is Janmashtami?
Krishna Janmashtami , a Hindu festival, celebrates the birth of Lord Krishna. Lord Krishna is believed to be the eighth avatar of Hindu deity Lord Vishnu and is the most worshipped God of the country. Krishna Janmashtami is also known as SriKrishna Jayanthi, Ashtami Rohini, Krishna ashtami, Gokulashtami.
Lord Krishna was born at midnight on Rohini nakshatra (star) to King Vasudeva and Devaki on the eighth day of dark fortnight in the month of Sravana. And so each year the festival is celebrated on the eighth day(Ashtami) of Krishna Paksha (dark fortnight) in the Hindu month of Sharavan that falls during the month of Bhadrapada as per Hindu calendar i.e during August-September.
What is the story behind birth of Lord Krishna? How is it celebrated?
Read more on this here.
Festival recipes