"First comes thought; then organization of that thought, into ideas and plans; then transformation of those plans into reality. The beginning, as you will observe, is in your imagination."
~Napolean Hill
Sometimes something ready in an instant seems so tempting. And so does a makeover, complete at the snap of your fingers. It gives instant gratification. Like the humble idlis that make their appearance at the breakfast table quite often. The idlis may be welcomed with great enthusiasm or may be looked down upon. But its not so when they are transformed into a spicy and instant evening snack. As then the little wedges of idlis coated with spices are well received and with great joy!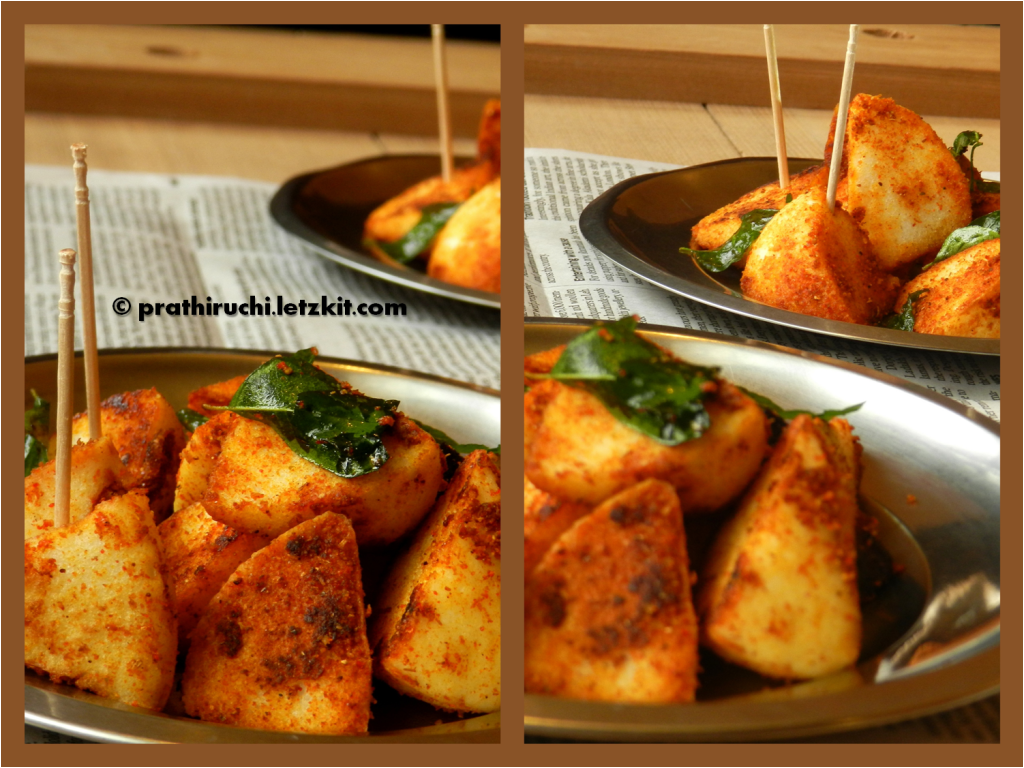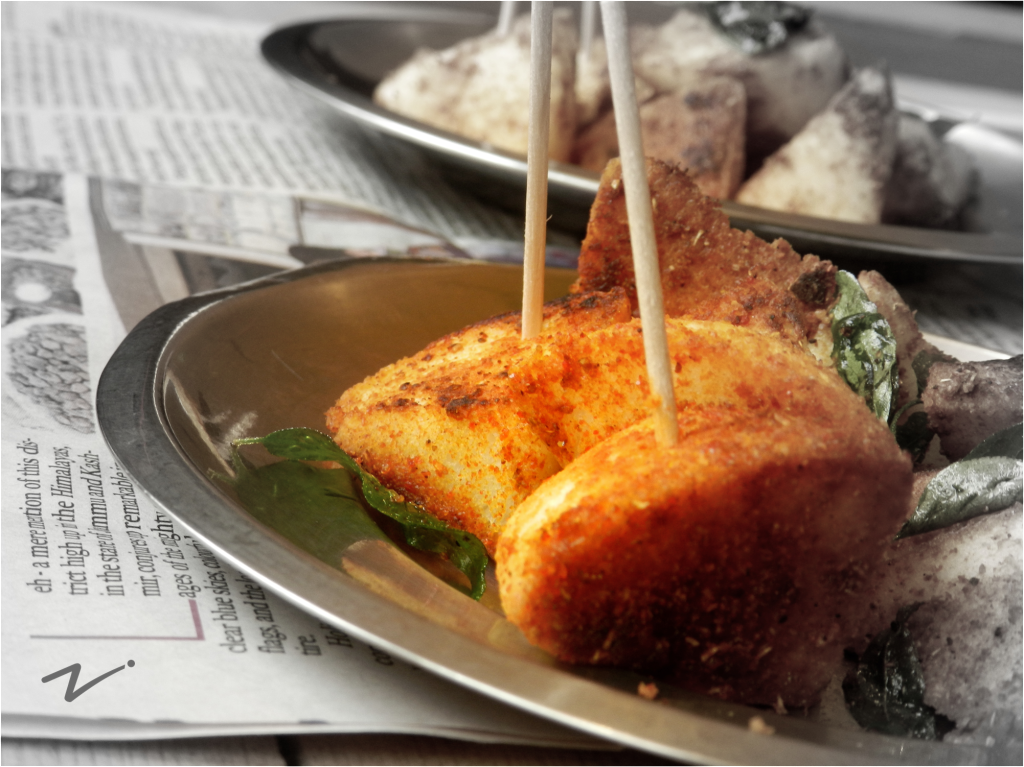 These tikkas are the result of a hungry 'me' and the hungry 'family' searching for a way to calm the hunger pangs. That was the plan. Then cool, rainy weather only added to the motivation to 'create' something spicy. So the idlis leftover from breakfast were transformed into 'tikkas' and the initial plan became a reality.
As this is a quick recipe I do not want to engage in lengthy conversations today, details about the taste and flavors. Because I suggest you take a break now and head over to make these mouthwatering snack, that has emerged from humble and simple beginnings and merged with flavors of the popular Punjabi delicacy. And if you do not have leftover idlis at the moment then plan to make idlis real soon so as to try these 'Idli Tikkas'.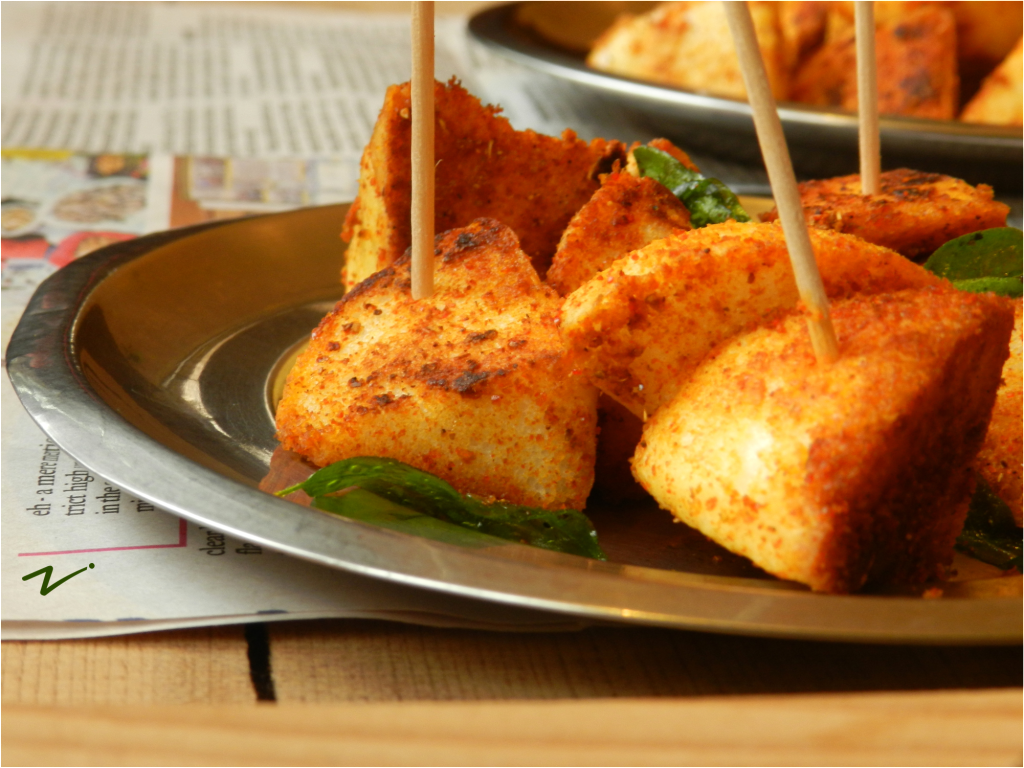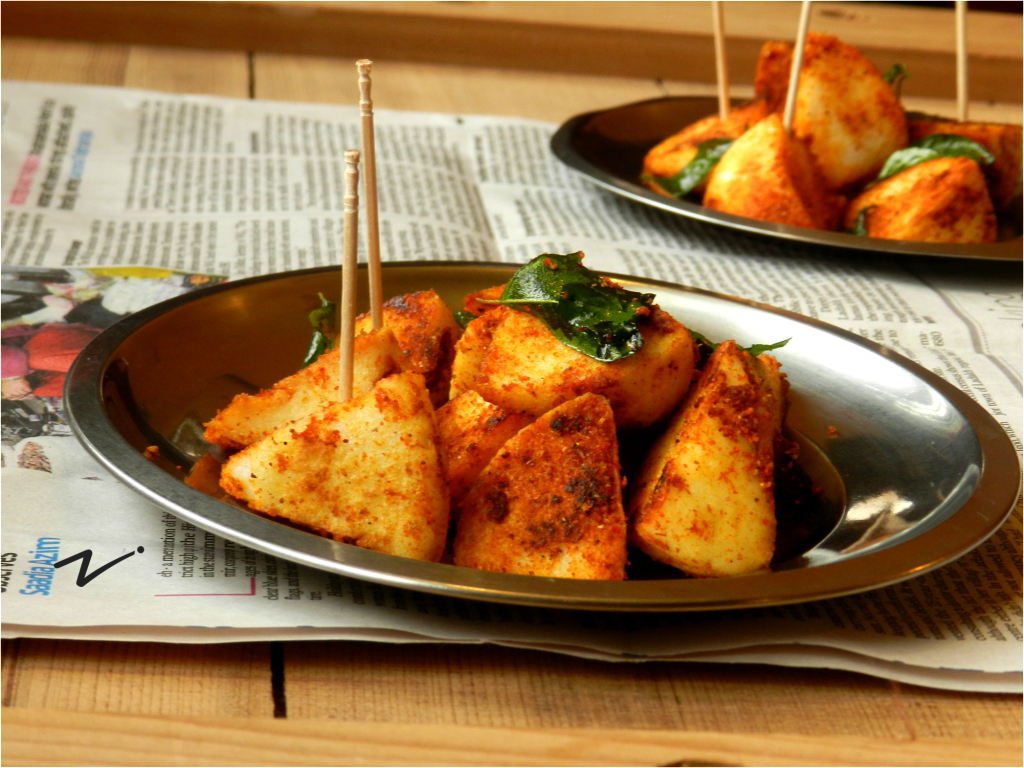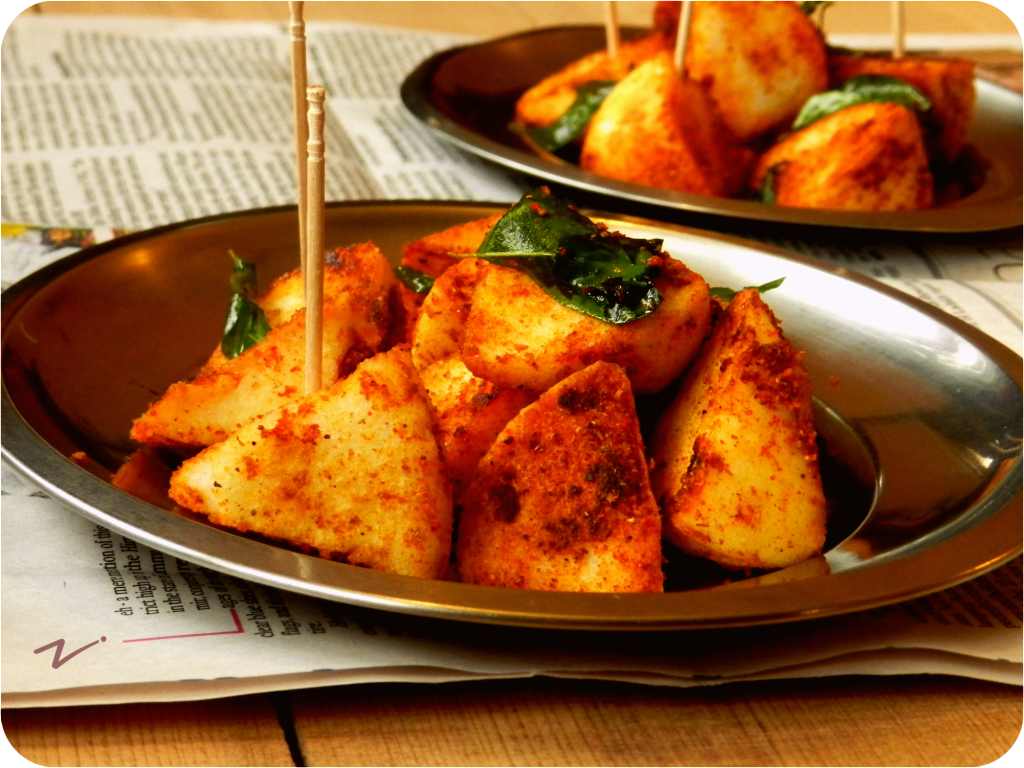 Before moving onto the recipe I would suggest it is best to use softer variety idlis for this recipe for best results.
[yumprint-recipe id='163′]