…..and foods to cherish
It is fun to experiment with recipes from store bought books. Drooling at the photographs and following instructions and measurements to the 'T'. And then there are borrowed recipes – borrowed from families, friends, aunts, uncles, heirloom recipes.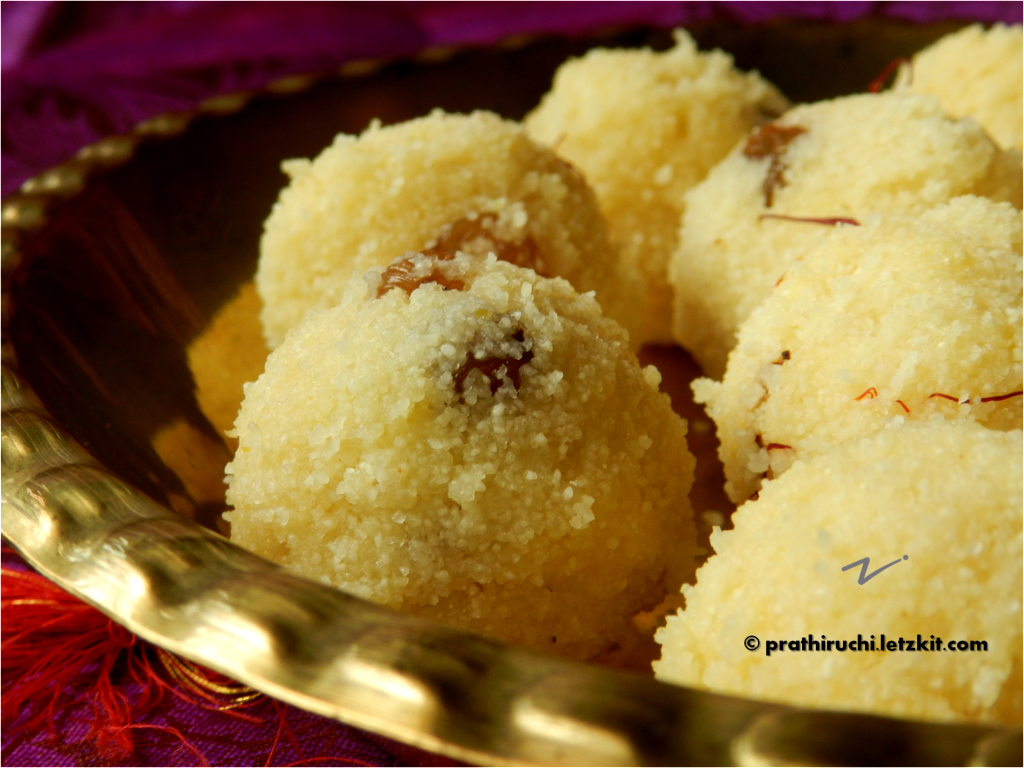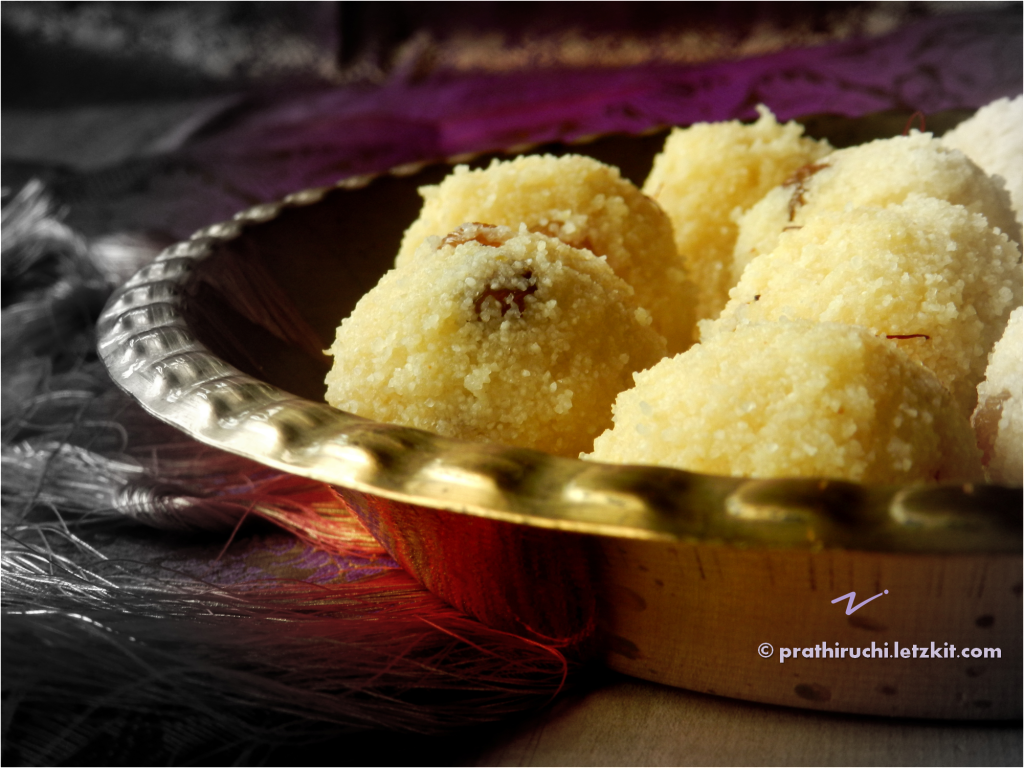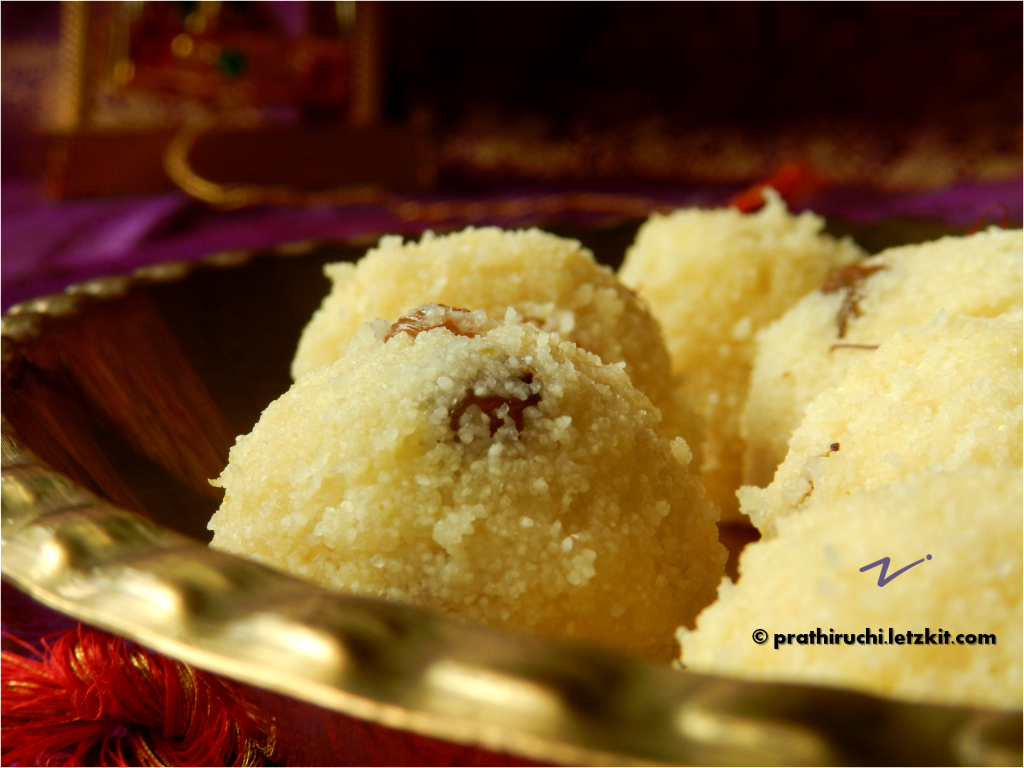 For me the 'borrowed' recipes somehow possess more value. For starters, they are tried and tested. And these recipes have years of experiments, stories, valuable tips woven in to them. They are recipes got from sharing – sharing ones joy, pleasures with others, wholeheartedly. The recipes are ever linked to fondest memories. It may be a heirloom recipe handed down from generations. These recipes have an element of 'personal' touch. They are made up of intricate web of tales and memories.
Today`s recipe is one such 'borrowed' recipe. A recipe my amma learnt from a Gujarathi neighbor eons ago! A recipe she has been making effortlessly since then with satisfying results each time. A recipe that she has been making from memory since the first attempt. Amma says the friend had explained it so well that she did not have to write it down even. She says her voice and words are still audible to her, how she had lovingly explained and shared her family recipe. Shared the joy of making and eating them.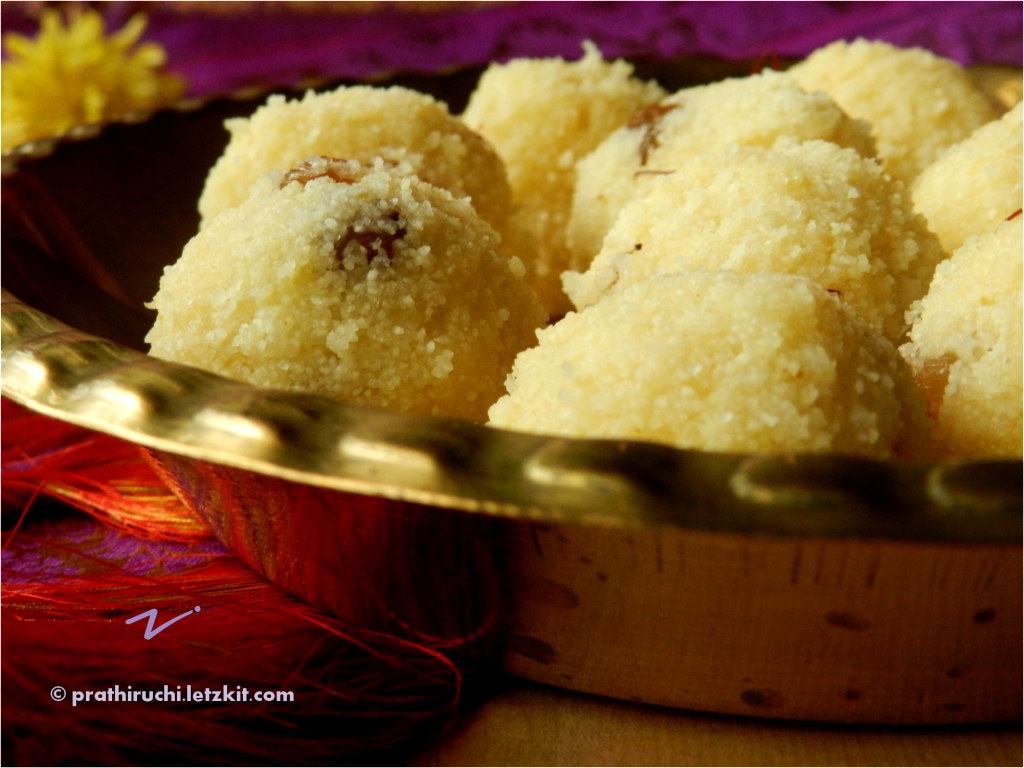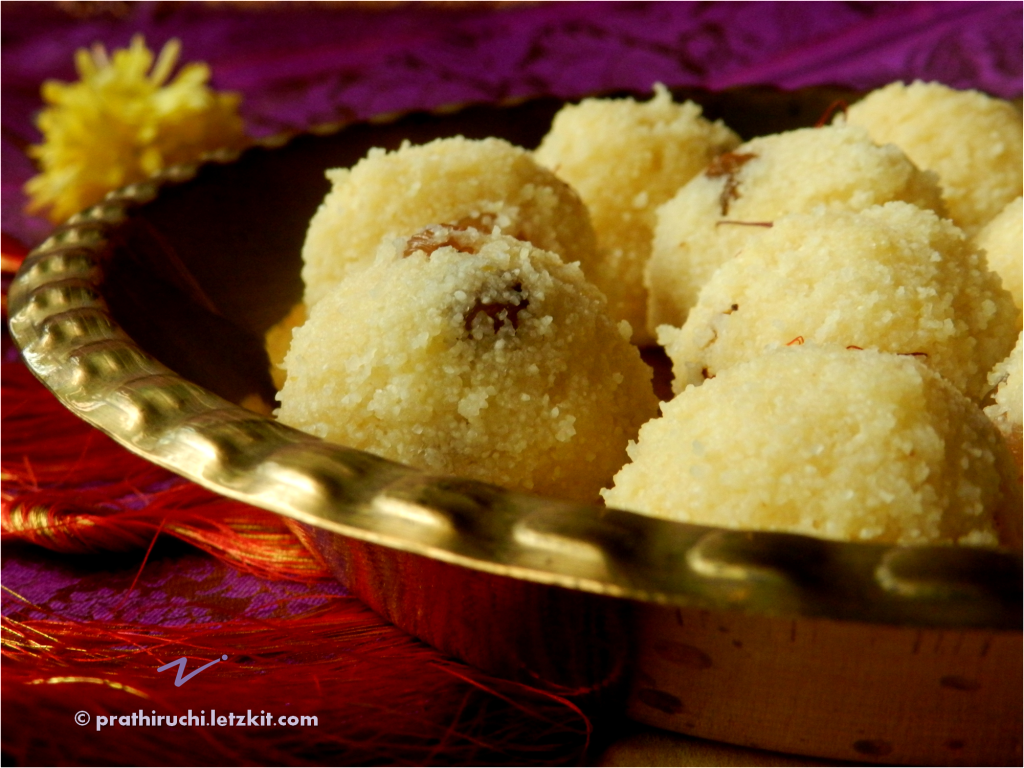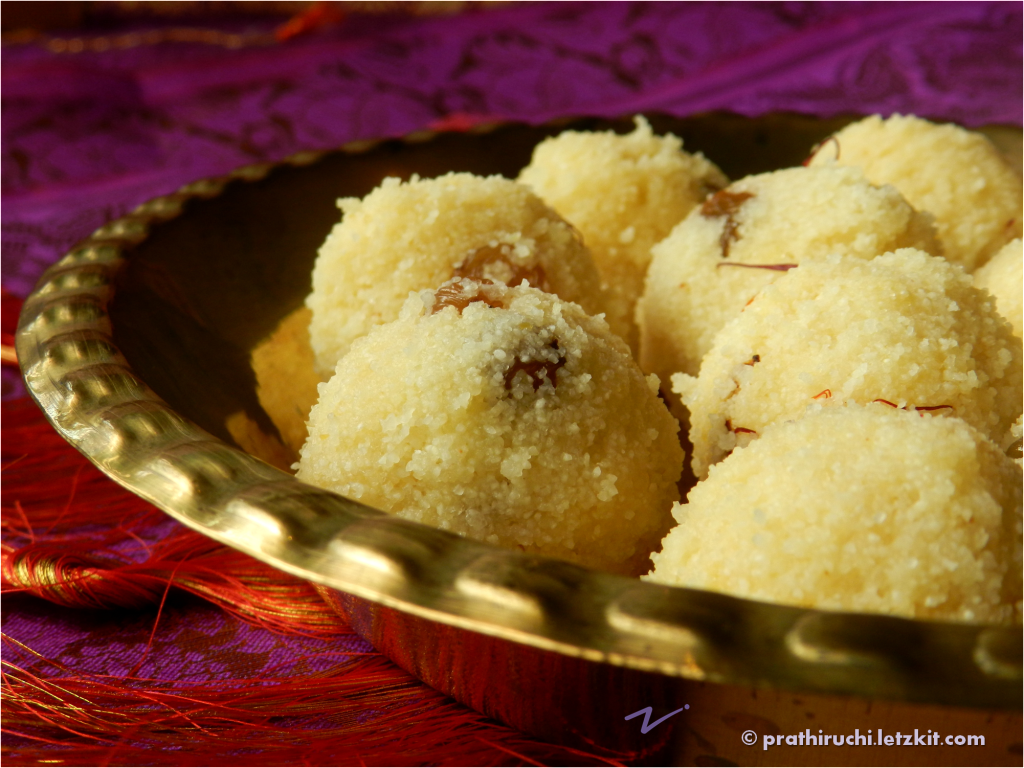 Deepavali is all about sharing right? And so this 'rava laddoo' shared by a friend seemed apt for the season. Just as she shared the 'joy' I am sharing the same 'joy' with you. There is something about the satisfaction one derives out of sharing – both for the giver and the receiver..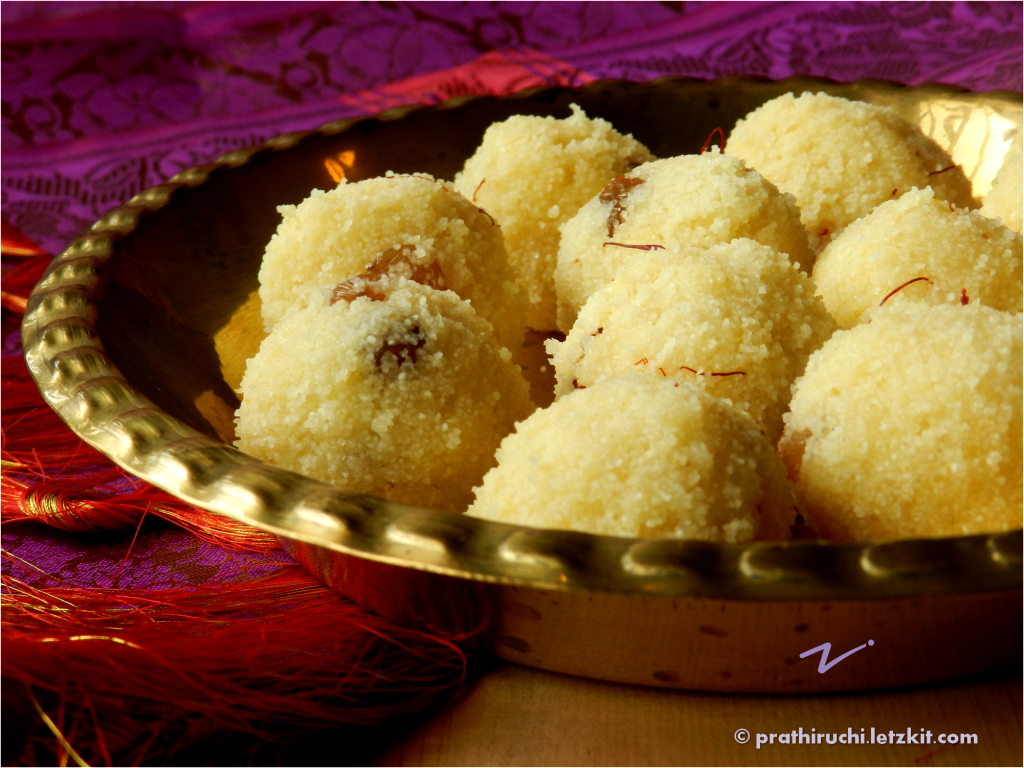 Rava Laddoo
5 cups rava/sooji/semolina
4 cups sugar
1 cup water
some rasins
3/4 tsp green cardamom powder (elaichi)
few strands saffron (kesar)
Roast rava in few teaspoons ghee till aroma emits. But do not let it change color. Remove and set aside.
In a heavy bottom pan put sugar and enough water to cover the sugar and make syrup of one thread consistency*.
Then switch off heat and add the rava, raisins, cardamom powder, raisins. Mix and set aside to cool a bit till the mixture is just warm.
Then shape into laddoos/ rounds. When completely cool store in airtight container.
The laddoos stay good for 4 to 5 days at room temperature.
*To make one thread/ single string consistency syrup – Heat the sugar and water over low till sugar melts completely, keep stirring in between. Then once sugar dissolves completely, let it come to boil on medium flame. No need to stir once it starts boiling. To test consistency, dip a wooden or steel spatula in the syrup and lift out. Allow to cool for a few seconds as it will be very hot at first. Now touch the syrup with a clean forefinger and then touch your thumb and forefinger together and pull apart gently. One-thread consistency is when a single thin thread is formed (and does not break) when your forefinger and your thumb are pulled apart gently. Keep boiling the syrup till you reach the right consistency.
Adapted from Our family recipe diary