Nankatai, the all-time favorite Indian Cookies, said to have originated in Surat, are perfect at tea time!
Now you don`t have to shy away on the mention of cookies assuming they are time consuming or call for complicated techniques. This buttery cookie is a breeze to make and bake. Its a recipe you can always fall back on each time you crave for cookies. They are that easy to make. And they call for basic ingredients always stocked in your pantry – flour, sugar and of course desi ghee. There is no substitute for desi ghee (clarified butter) for this recipe. So please do not hunt for one, even if you are thinking of your diet chart and implications of ghee on it!! Some recipe are made with butter. But I personally feel it is ghee that brings out the Indian-ness of this cookie and makes it different from all other cookies.
I therefore recommend, ghee and only ghee for nan khatais. Certain pleasure in life are to be had just the way they are, no shortcuts or substitutes!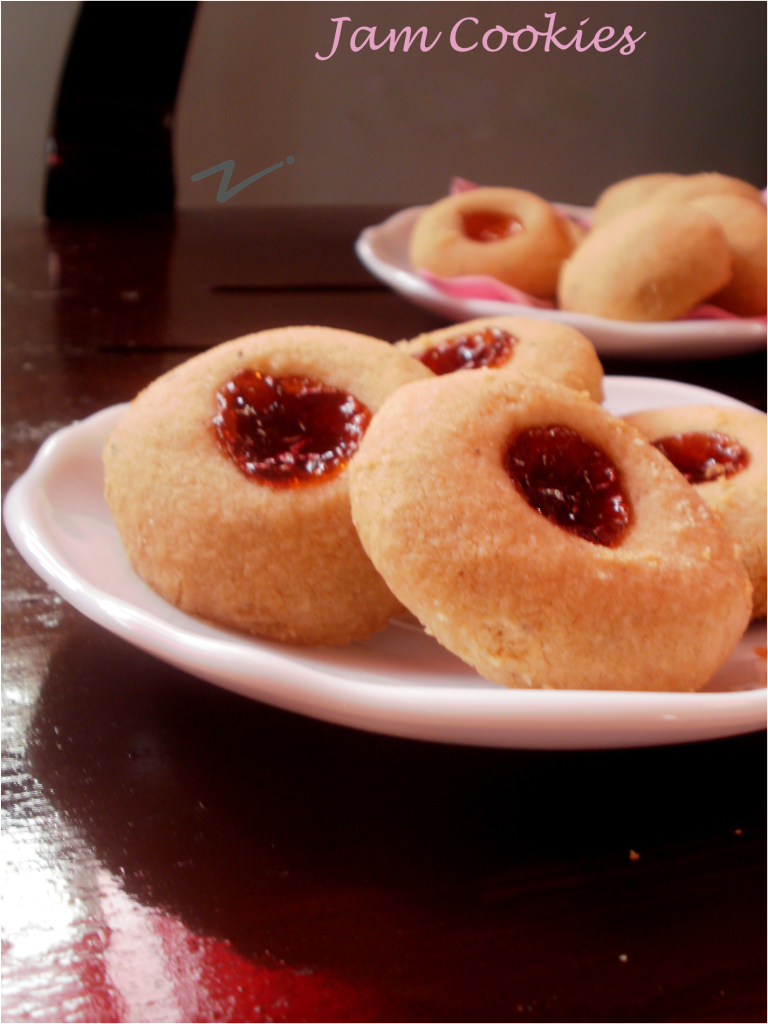 Flavors can be a generous pinch of saffron or freshly ground green cardamom seeds. You could even add some chopped cashewnuts when you mix the cookie dough itself if you like some bite in it. And there is another point to be noted here which I am sure you will love. You could makes these cookies from wheat flour too instead of plain flour. Both versions taste almost same, with the wheat flour version being a bit darker in color and plain flour more softer. But again, its the wheat flour version we like better at home as the taste we feel is a notch better. This is of course a personal preference.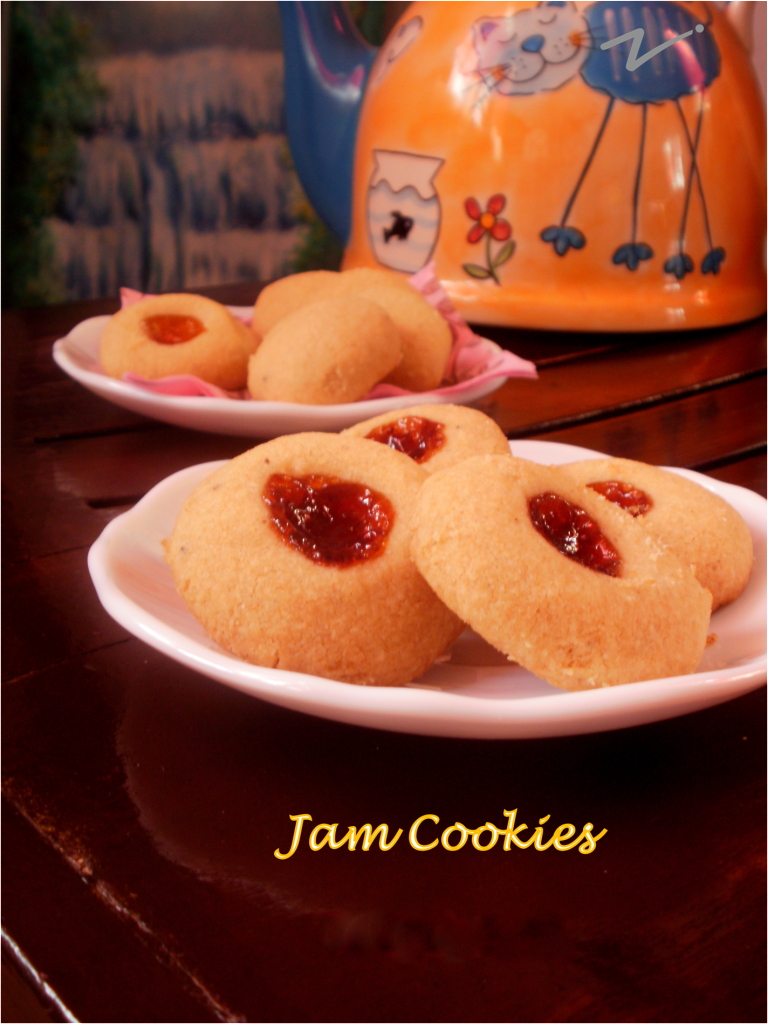 Just the aromas of freshly baked nankatais has the power to keep me trapped and immersed within the memories of childhood. Its taste literally transports me to a different realm altogether!
This recipe is from mom`s recipe collections and she has been making nan katais this way since a long long time. And this recipe has never been a let down. And I remind you once again that these are so easy to make and a foolproof recipe with the end result always impeccable.
Use the same recipe to make variations or dress them up a bit. You could make a dent on top and fill with fruit jam. Or sprinkle some chopped pistachios for a festive look.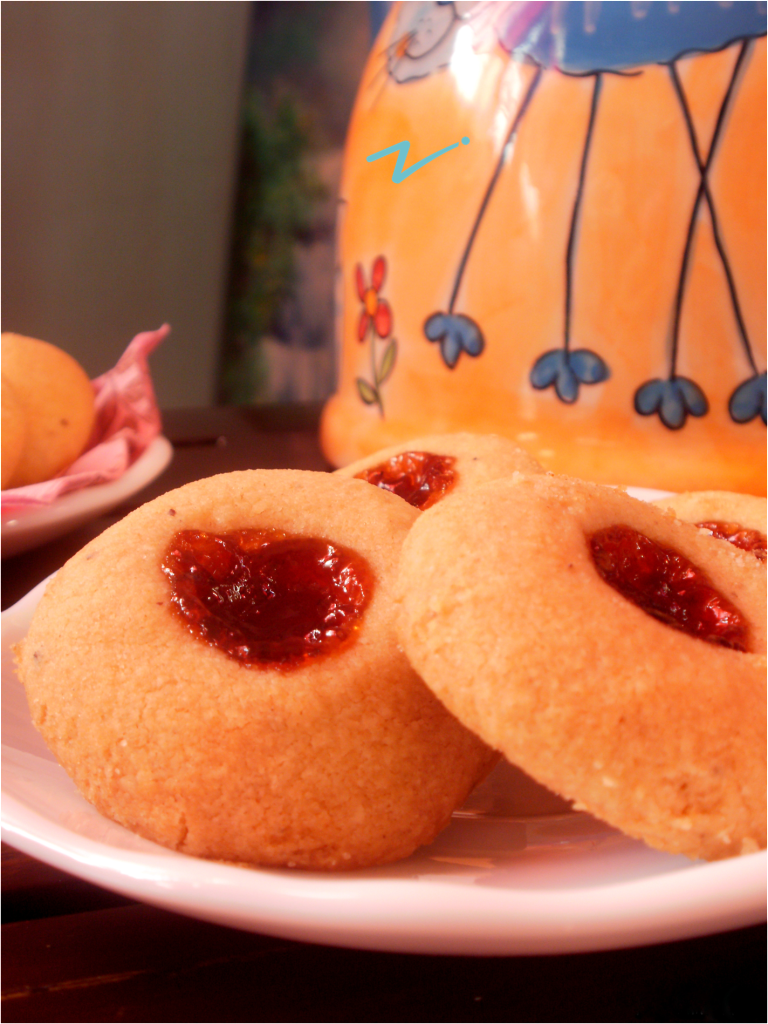 Nan khatais
Easy Indian cookies.
2 cups maida (plain flour OR wheat flour)
1 cup ghee/clarified butter
1 cup sugar (powdered)
For flavouring, add any 1 of the following
*Cardamom powder
*Few strands saffron
*Vanilla essence
*Cashew bits
Mix together the ghee and powdered sugar in one direction only with hands or hand whisk till creamy and light.
Add the flour, flavoring of your choice and mix to get a nice dough.
Shape into small round cookies and arrange them on an un-greased oven-proof tray.
Bake in preheated oven @ 180 C for 10 to 15 mins or till done. You may also bake @ 150 C for 20 mins.
Cool to room temperature and store in airtight box.
Enjoy them at tea time!
For Jam filled version
After you arrange them on over proof tray, make a small dent on top with your forefinger or thumb, fill with any jam of your choice. Bake as above and store!
Nan khatais turn crisper as they cool. So take care not to over bake them as they will be soft to touch just out of the oven. They are done when bottom is firmer and starts to turn golden.
Adapted from our family recipe diary