"In the depth of winter I finally learned there was in me an INVINCIBLE summer."
~Albert Camus
The night was cold and seemed to drag on endlessly. The moon had curled up and hidden itself in the darkness of the sky. The cold winter creeping in showed no mercy on her. As she lay on her bed, staring out into the star-less sky, she could envision days ahead filled only with more darkness and frigidness from the harsh winter. Oh, where had the summer gone? When would spring come alive once again to fill her world with sweet scented roses? The night seemed to hold no promise of better days. The cold winds blowing in through the window held no signs of hope and compassion. The howling wind seemed to mock at her, laugh at the state she was in. She got up and shut the window to keep out the hopelessness of that night.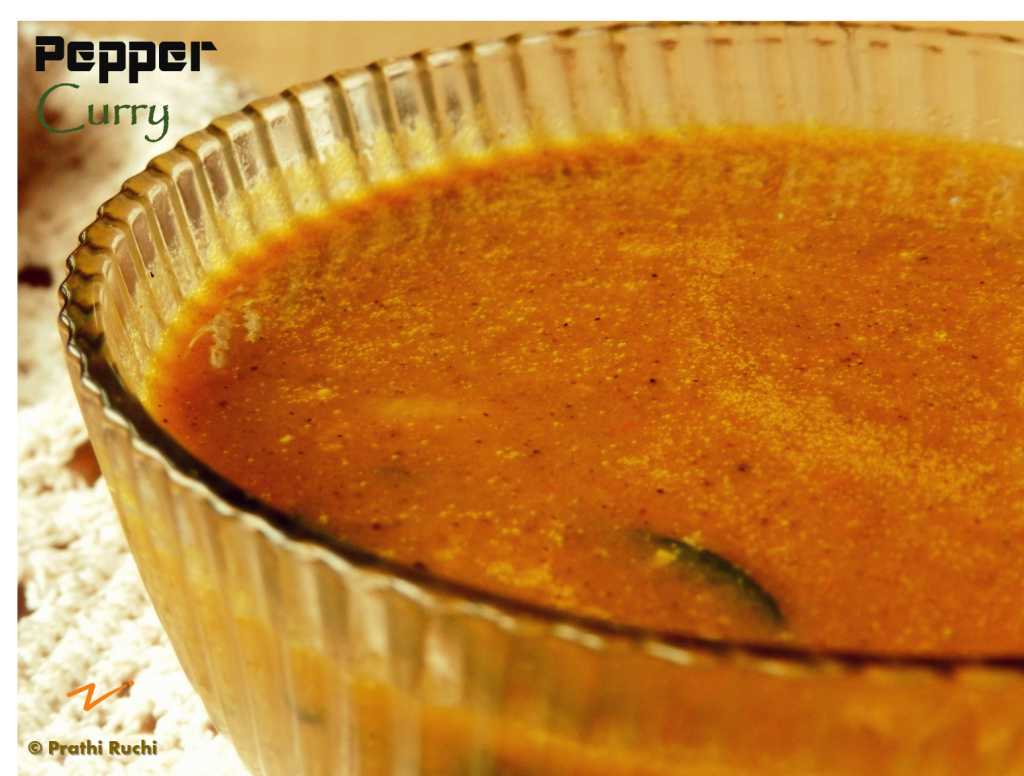 She then lay down once again and dreamt of the summer that was. How the sizzling summer had brought in new rays of hope. How the warmth of the sun had melted her heart. The rays of the sun were 'spotlights' as she danced to the tune of the birds.Each day was a song that kept her going with great ardor and zeal. She envisioned her dreams seeing the light of the day. But now they were all hidden beneath the darkness. And frozen. She ached to set them free. To go out into the world and spread her wings. To soar into the sky and escape from the unkind winter and head to a place filled with abundant light. Like birds that migrate to warmer places.
She fell asleep holding onto the bits and pieces of faith she still had left in her, hoping the next day would set right the pieces.
The morning arrived but it seemed no different than the dark night. She woke up to the sky painted with different shades of grey. The foggy wind almost made her soul freeze and choke. She yearned for some warm rays of the sun, spilling in through the window like they always did, ages ago. To feel the radiant light and the warmth of the sun touching her face and awakening her soul. In her head she screamed out loud for the sunny days to return. But her cry remained unheard. She longed to free her frigid soul…
Like a lone traveller, she walked the narrow path in search of a 'magic wand' that would drive away the darkness and fill her life with light, forever…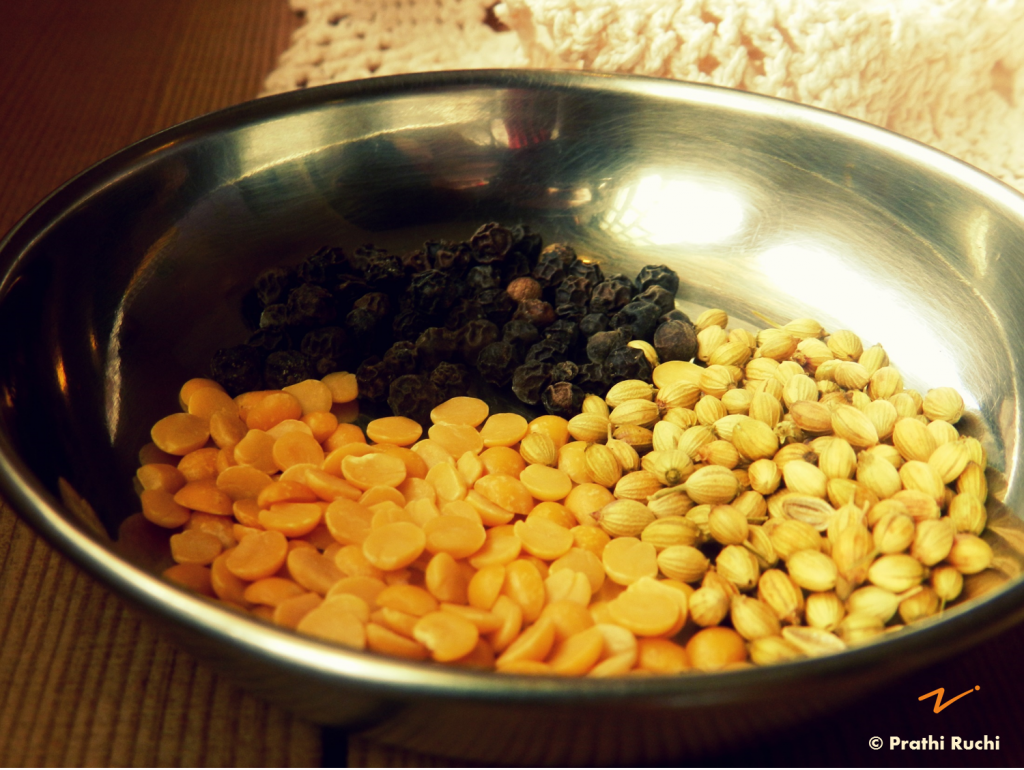 When the light is moody, one craves for something hot and warming, like a soup to sip in front of the fire. Something warm which leaves both your heart and belly full. Something warm and peppery to drive away the blues. To chase away that sneeze and cold. To revisit the land with countless roads of hope and prosperity, of joys and smiles. To immerse into a valley of endless warmth and sunshine and celebrate life, every single day.
Pepper Curry, a recipe perfect for the winter season!! It is even ideal for people suffering from severe cold.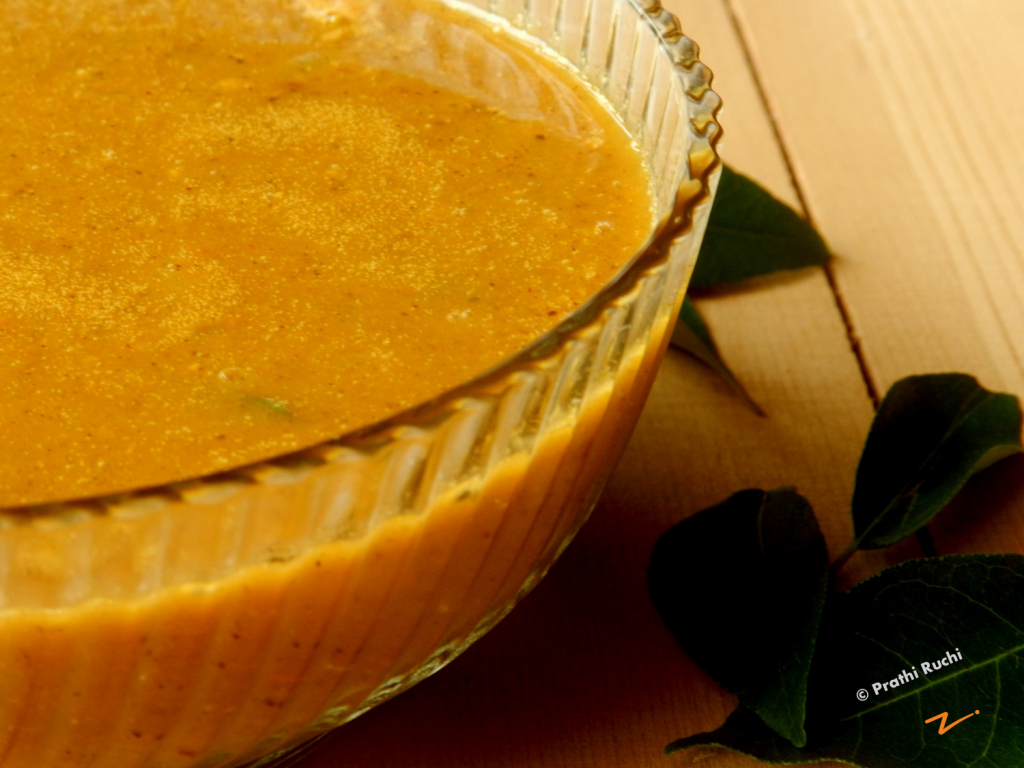 Pepper Curry
Spiced up South Indian curry that is delicious with plain steamed rice. It is also ideal when one has cold or fever linked with cold.
one lime size ball of tamarind
1 tsp or to taste red chilli powder
1 1/2 tsp coriander (dhania powder)
1/2 tsp turmeric (haldi powder)
2 tsp oil
To grind
2 tsp whole black peppercorns
1 tbsp coriander (dhania seeds)
1 tbsp red gram (tuvar dal)
1 medium onion
1 big tomato
4 curry leaves
1/2 tsp oil
To temper
1 1/2 tsp oil
1/2 tsp mustard (rai seeds)
1/2 tsp cumin (jeera seeds)
3 fenugreek (methi seeds)
1/2 tsp split deskinned black gram (urad dal)
12 curry leaves
1 medium onion (chopped)
2 tsp jaggery (gur)
salt to taste
1. Soak tamarind in warm water for sometime. Squeeze pulp and extract juice. Strain and mix tamarind extract with chilli powder, coriander powder, turmeric powder. Set aside.
2. Heat 1/2 tsp oil and fry ingredients in the order listed under 'To grind'. Then cool and grind to a paste. Add paste to tamarind mixture.
3. To temper, heat oil. Add mustard, cumin, black gram, fenugreek, curry leaves. Let splutter.
Add onions and fry till golden.
4. Add the tamarind+paste misture. Stir and cook till it begins to simmer.
Add jaggery, salt. Let curry simmer for 5 mins. Remove from heat and serve hot.
You can replace tamarind piece with 2 to 2 1/2 tsp readymade tamarind paste.