"It`s never too late to be what you might have been." – George Elliot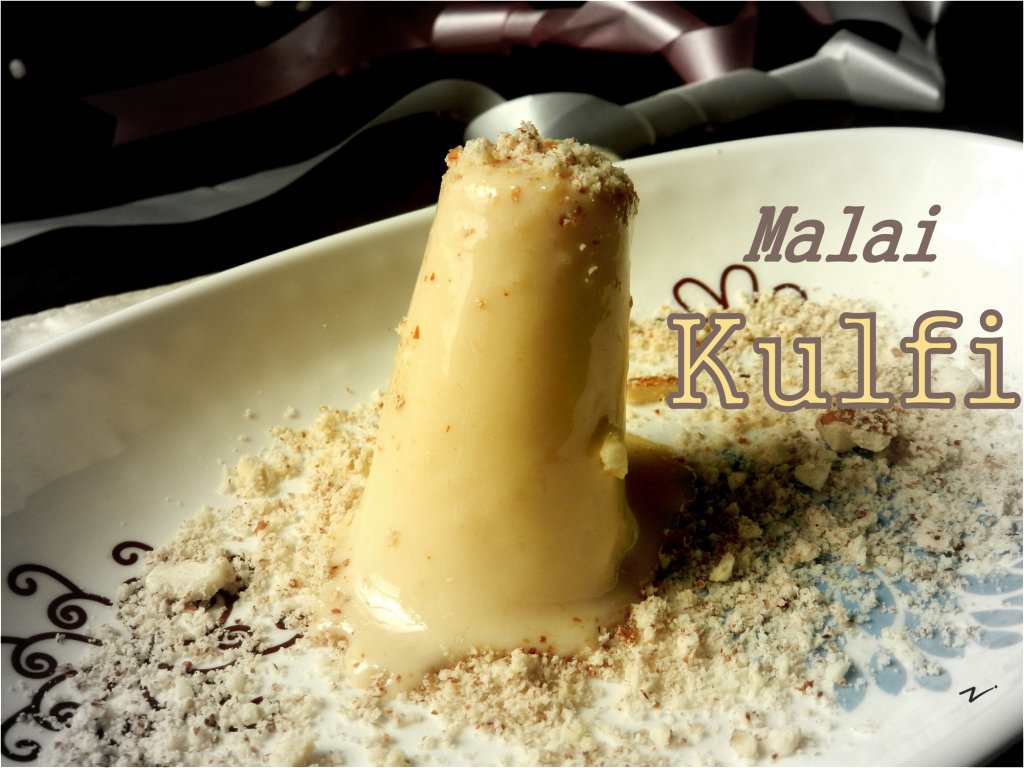 The train slowly makes its way to the station and stops. Passengers get down, some of them get on it. And in a few minutes it is all ready to make its way along the chosen route to the next destination. And there will be few passengers who try and rush in at the last minute to climb onto the train. And then some more who miss it. A brief moment of cribbing and blaming follows, frustration is vented out on all that is within reach. But eventually he will make his way to buy tickets for the next train that arrives. He may have been late for his first ride but then does get on the next one.
Life throws many opportunities at us to grab the ones that interest you and to take on the path your heart desires. Often people end up in the wrong path, doing things what others want. Halfway through the journey we realize we have taken a wrong turn. And then comes the need to make a choice – to continue ahead on the same road or take a diversion towards the right road. A need to once again bring to light our priorities and goals in life. And if they are still not clearly visible, we need to annihilate forces that block our vision in life, which is most often – fear. Fear kept us off the right path. And when the 'culprit' is extinguished the right path becomes visible from a distance. Once we turn towards it, all roadblocks are wiped out!
For it`s never too late to be what you might have been. The obstacle is only from within you, never outside.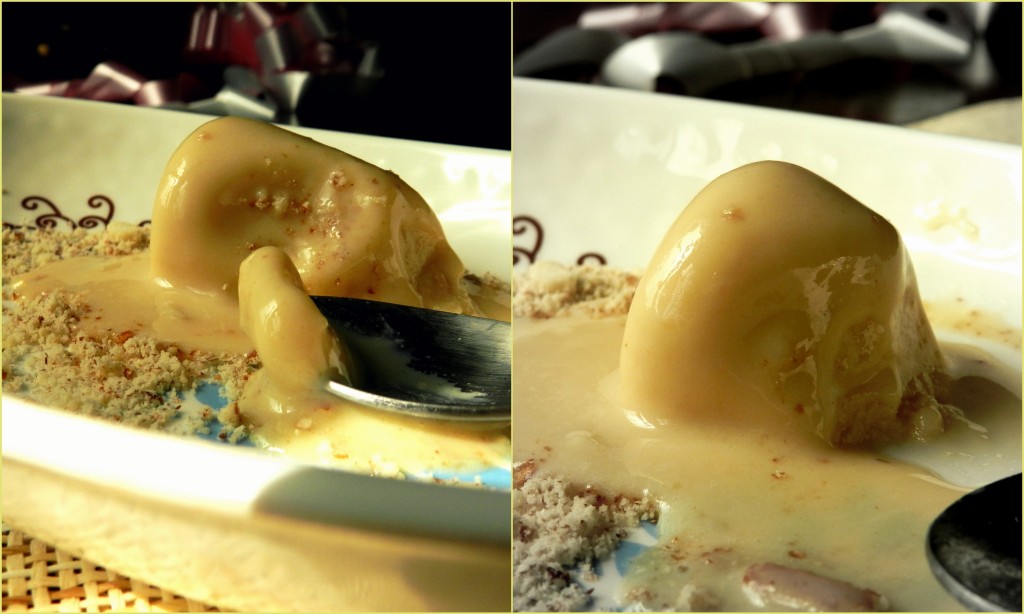 Summers are time for indulging in all things frozen – ice creams and popsicles and gelatos. And then there is the creamy, luscious kulfi! An Indian version of the ice cream that comes with variety of flavors but the basic being malai or cream. They are made and put into 'matkas' (small, earthern ware pots) and frozen. And these heavenly malai kulfis are ready to be served as your body seeks the much needed respite from the scorching heat!
In my case the train has just about started to move. For the summer is slowly giving way to rains and cold days. But then, it`s never too late, right?!
So here`s some homemade 'Malai Kulfis', beckoning you to try…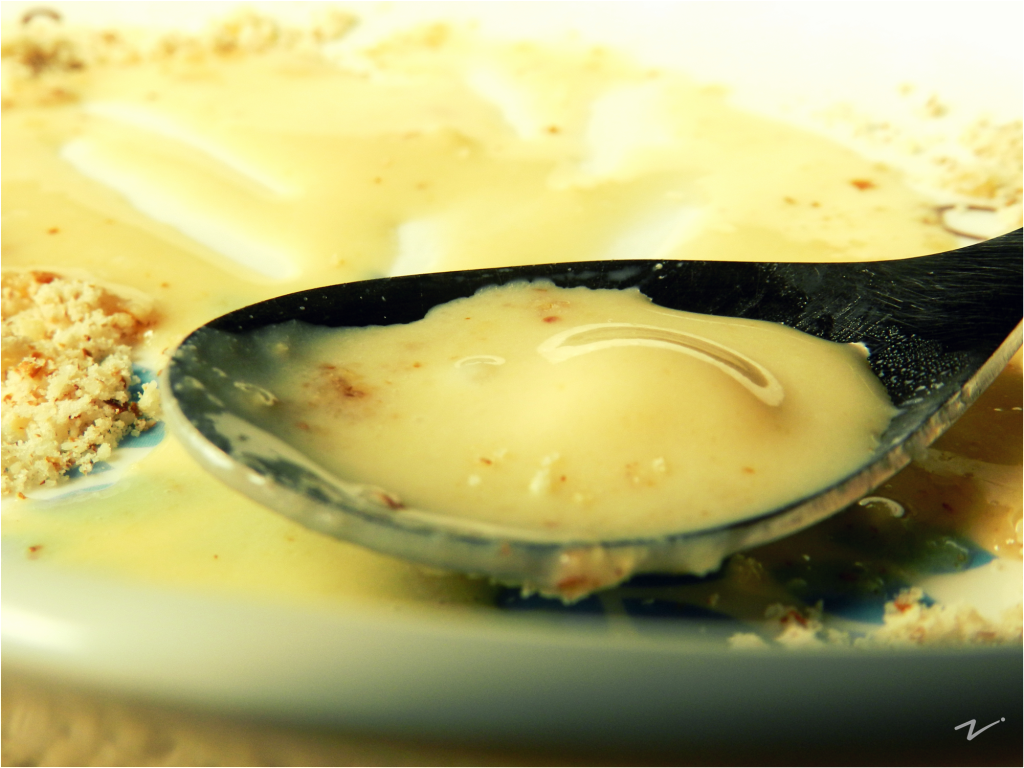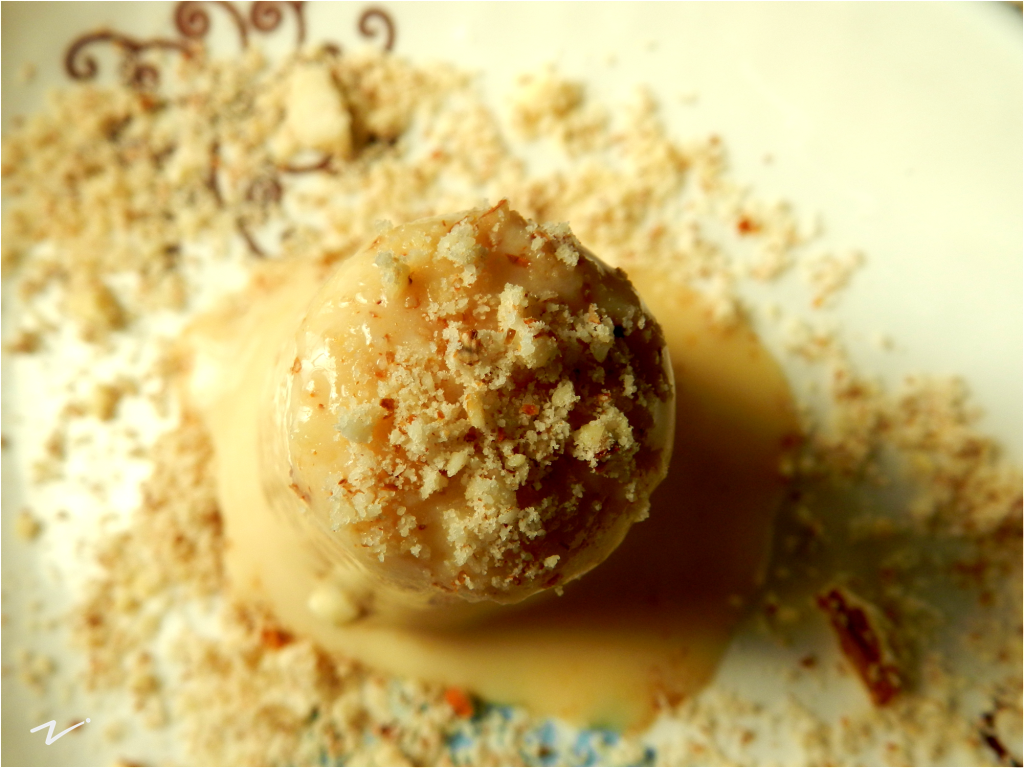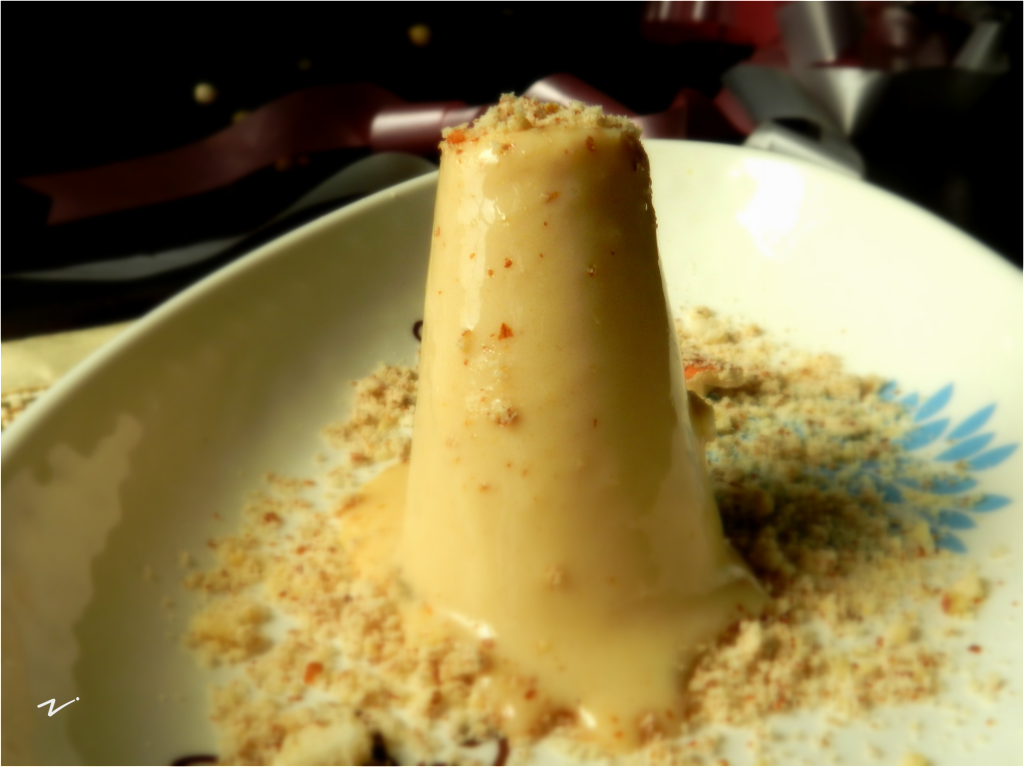 [yumprint-recipe id='154′]