Eurasia, an all veg Italian Restaurant!!
Location: 12, 32nd Cross, 7th Block, Jayanagar, Bengauru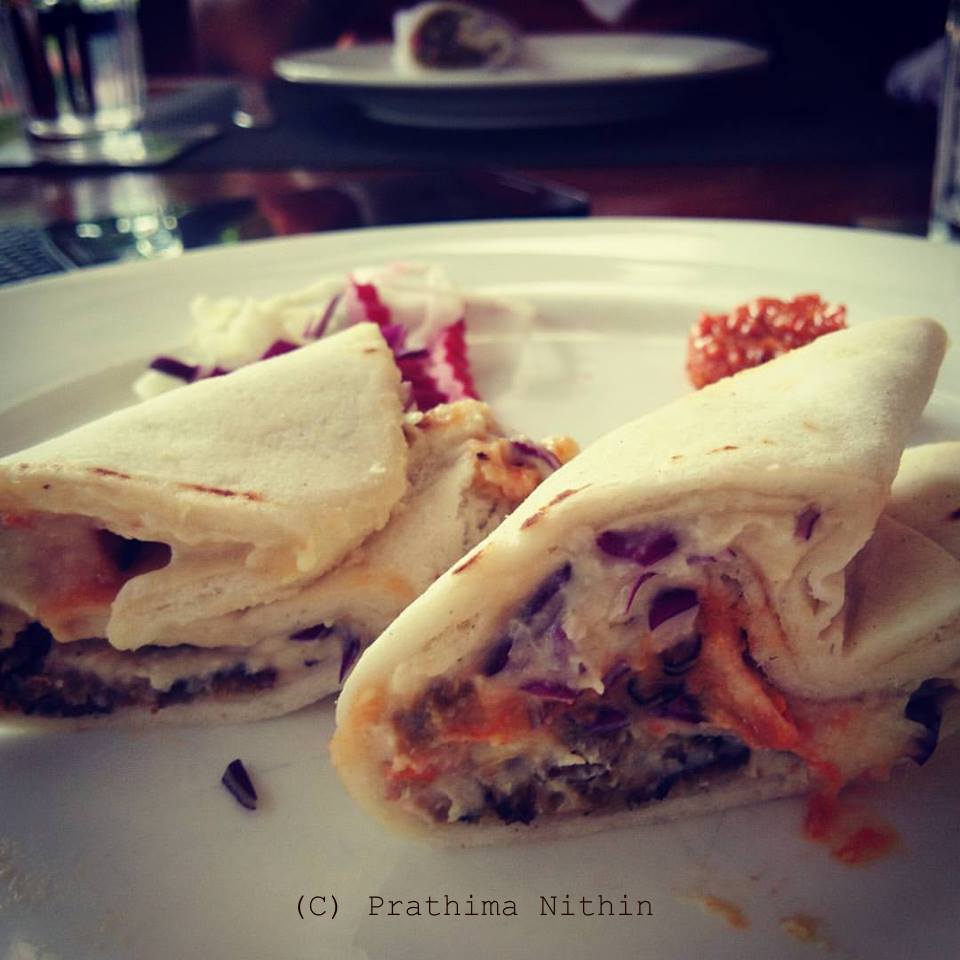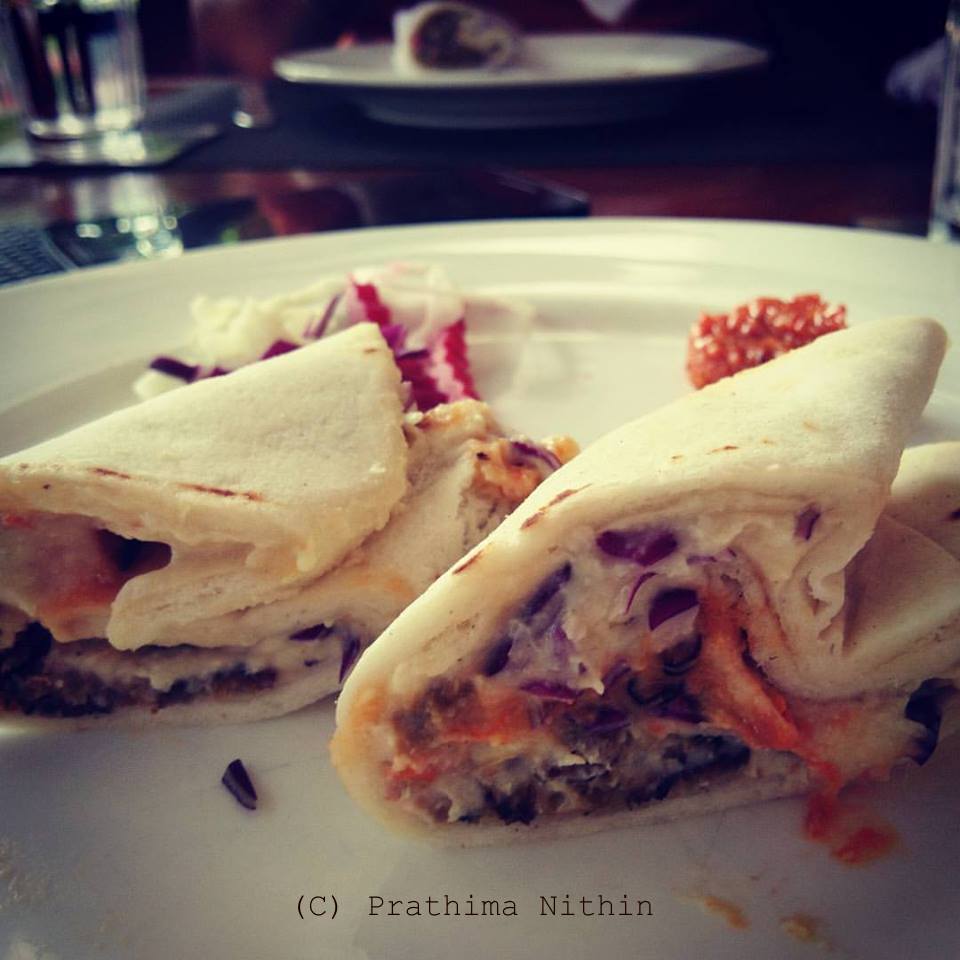 Eurasia, by Little Italy is an all veg restaurant serving Delicious Italian & Lebanese food. The ambience is very inviting and overlooks the streets. The place is a treat for vegetarians as they have a lot to offer on their menu.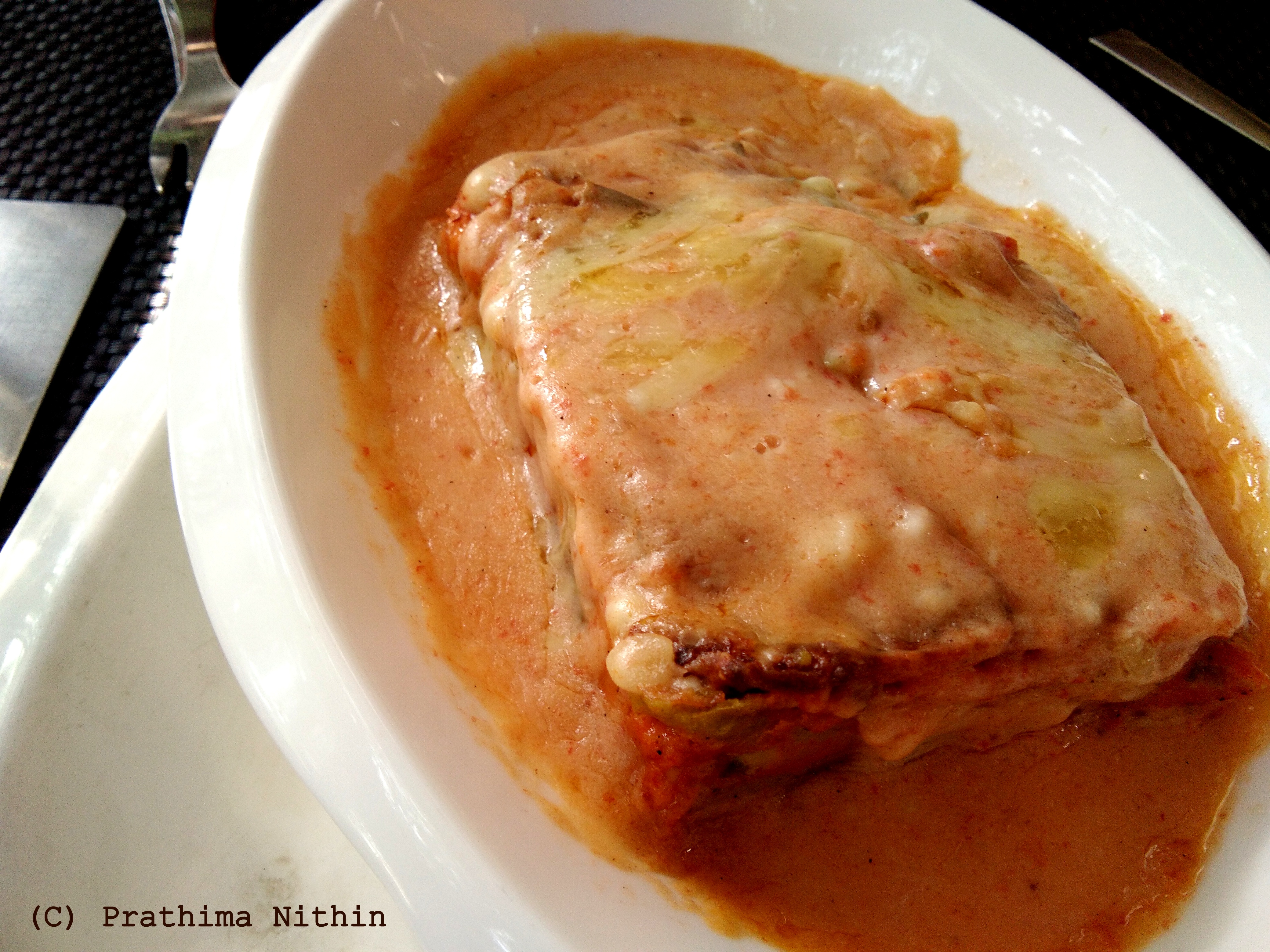 The dishes we most loved here are Lasagna alle verdure, vegetable falafel roll, jalapeno poppers. Other dishes are no doubt good too but these are a must-try!
An ideal place for all your special occasions or a weekend with friends!